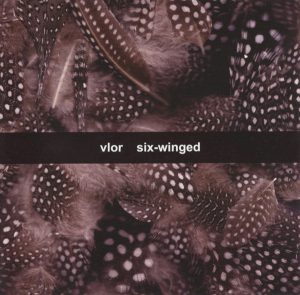 1. I Have Left Home
2. Without Blame
3. Guided
4. Never To Be Rebuilt
5. She Goes Out With Boys
6. Tolerate The Wicked
7. Damage The Land & The Sea
8. Watch Me Bleed
9. Children's Teeth
10. Statue Of Jealousy
11. Will I See You Again
12. Maybe You Should Chew On My Fist
13. Not The One For Me
14. Young Lions
15. Boundaries Of The Land
16. I Have Left Home (Reprise)
Annelies Monseré does guitar, cello, vocals, melodica and piano on tracks 1,2 11, 15 & 16.
Brian John Mitchell (Remora/Small Life Form) wrote and recorded all the basic tracks. Arrangements and overdubs by Jon DeRosa, Jessica Bailiff, Paolo Messere, Martin Newman, Mae Starr, Jim DeJong, Michael Walton, Brian McKenzie, Michael Wood, & Magen McAvenney.
Silber media – silber 075
cd released 2009